Code of Conduct
Last Updated: October 13, 2020 (summary of updates)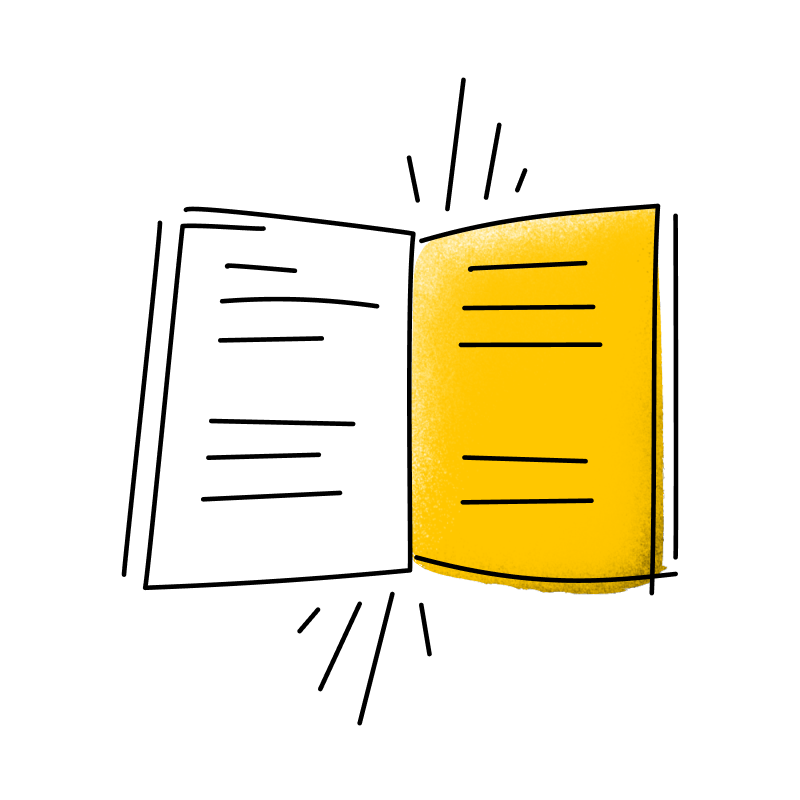 We are committed to making Along a safe space for students and teachers. Your well-being is our top priority, and everyone has a role to play. We look forward to working together with school administrators, teachers, students, and families to maintain the integrity of Along, and to ensure Along helps support student growth and learning. As such, every person using Along must adhere to the following guidelines that are designed to preserve and protect the psychological and physical safety of our community.
We strongly encourage all users to report inappropriate content or use of Along to your school leader, or to contact our team directly for violations by emailing report@along.org.
Please note that your school's policies also apply to your use of Along.
For Students
We want Along to be a safe space. If you have been bullied or harassed, are experiencing desires for self harm, or if you think someone you know may harm you, themselves, or someone else, please talk to a trusted adult and use these resources:
For all Along Users
Do not share content likely to be viewed as highly offensive or inappropriate for a school environment (such as pornography, depictions of graphic violence, glorification of violence, or promotion of drug use).
Do not bully or harass other users. Communication on Along must be respectful.
Do not attack or insult people based on characteristics like race, ethnicity, national origin, immigration status, class, religion, sexual preference or orientation, gender, gender identity, or disability. We do not permit hate speech.
Do not share confidential or sensitive information of or about another person without their permission. Be careful about sharing your own personal information with others. Respect the privacy of others.
Do not use Along in a way that threatens or risks the safety of another person. Never encourage another person to harm themselves.
Do not use Along for any illegal purposes. Always comply with the law and the policies of your school when using the product.
Do not log in as, or otherwise impersonate, another person. Do not allow another person to use your account.
Do not share content that violates copyrights or other intellectual property rights or proprietary rights, such as pirated music or videos.
Do not disable or intentionally bypass any security feature, access controls, or usage limits of Along. Do not share anything that contains software viruses, worms, or any other harmful code or interferes with the operation of, or places an unreasonable load on, Along (e.g. a denial of service attack).
Do not use Along to interact with children in a way that may exploit or abuse them. This includes any content that presents children in a sexual manner, including any incitement for the creation of such content.
Use Along only for educational purposes that help advance students' well-being and learning.
Do not use Along for any commercial purposes. Do not send spam or other promotional content using Along. Do not rent, lease, loan, trade, sell/resell, or otherwise monetize Along or access to it.
To keep Along a safe space for students and teachers, any content or behavior that goes against this Code of Conduct may result in accounts being deactivated, closed, or reported to the appropriate authorities. In addition, your school leader will have the authority to view a complete record of the messages that you've sent. We encourage you to also read our User Agreement and Privacy Policy for more information.
If you have any questions, please email us at support@along.org. You can also reach out to a teacher, parent, or guardian for help understanding any of these terms.
Thank you for taking the time to review our guidelines, and for helping to keep Along a safe space!