Our Story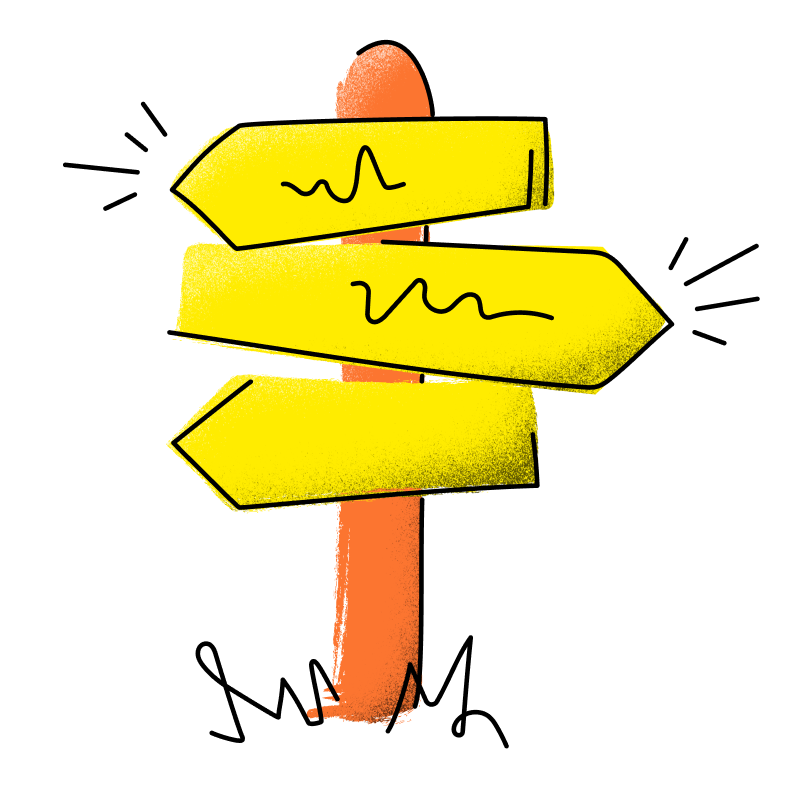 When students feel seen, they show up differently.
Educators want to get to know each student and support them individually. But a lot can get in the way of a powerful one-on-one connection.
That's why we built Along — to provide educators with an easier, more meaningful way to check in with each student — and know them on a deeper level.
Our team has worked closely with educators around the country to shape Along in time for the school year. And while we're just getting started, we've been inspired by all the ways educators and students have used Along to open up about who they are and what's really on their mind.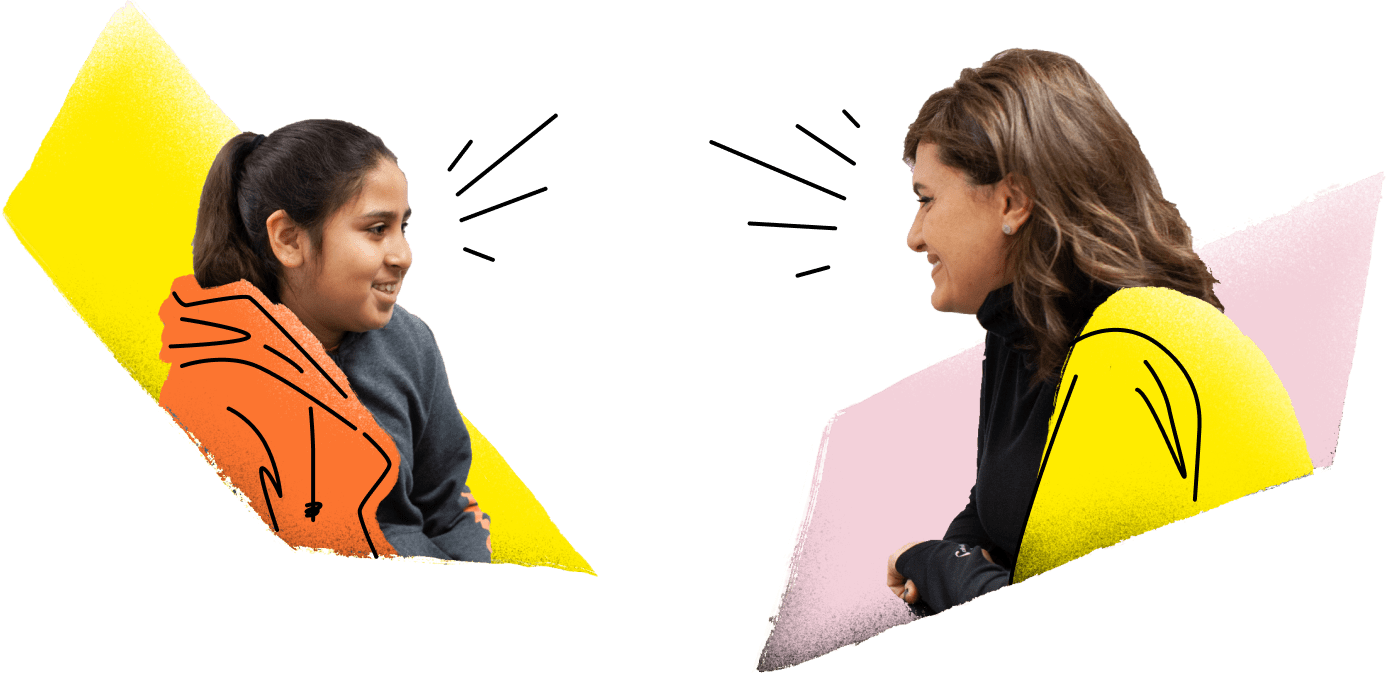 Honored to be amongst the best:
Our Commitment
Along is provided at no cost by Gradient Learning, a nonprofit organization founded and led by educators who are driven to empower an underpowered educational system to work for the students of today and tomorrow. With the support of the Chan Zuckerberg Initiative, Gradient Learning partners with communities, schools, and educators to create solutions—such as the Summit Learning program and Along—to meet the holistic needs of every student while fostering success for all.