We are excited to announce a brand new set of Along reflection questions! These questions are based on partner Character Lab's Tip of the Week series of actionable educator practice tips written by experts and based on science. The new questions address a variety of topics including belongingness, empathy, and well-being. 
Within Along, you'll find the questions in the "Tips From Character Lab" collection. Check out several of them below: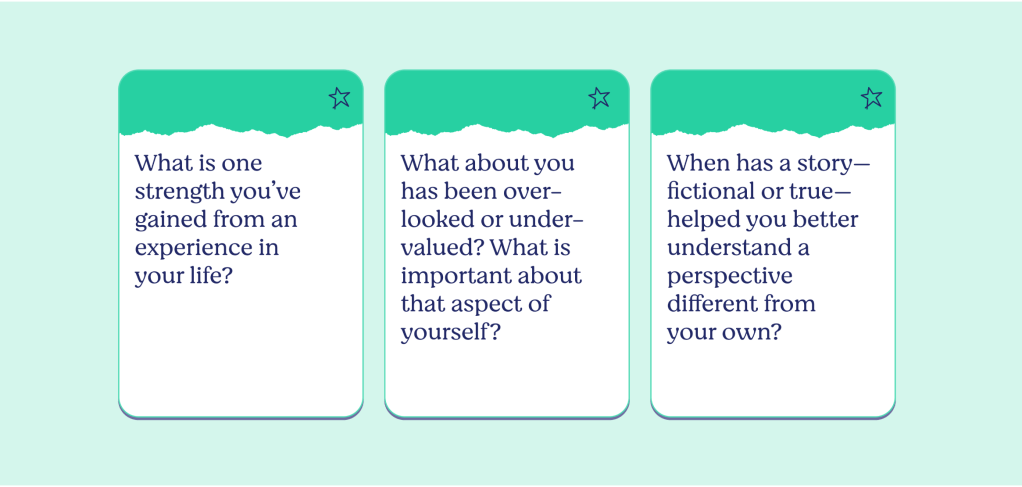 As with all of Along's reflection questions, educators will find supportive resources to help decide when to use each question in addition to helpful talking points to consider when sending the question to students. 
Character Lab has partnered with Along since our inception. The organization—which connects researchers and educators to focus on young people's social, emotional, academic and physical well-being—has helped us in the research, development, and content creation of Along. 
For more information about Character Lab, visit our partner spotlight blog.
Log in to Along to view our newest reflection series.