Small
connections

make big

differences.

Along is the Teacher-Student Connection Builder—because better conversations make thriving classrooms.
Why Along?
Most teachers don't have the time and tools to develop the teacher-student connections that foster student success. As educators, we knew something had to change.
So we built Along. It's a research-based, free-to-use platform that helps teachers reach their students—without piling on extra work. Whether you want to check in with students, kick off the school year with some icebreakers, or see how your class is doing, Along is here to help.
How Along works
Ask the right questions.
Choose from a library of Along's questions, developed to create connections, or create your own. Record your response, and share it with students.
Students respond when they want.
They'll watch your answer, and then submit their own via video, audio, or text—whatever's most comfortable.
See every response in one place.
You'll see who has responded, who hasn't, and reply when you want.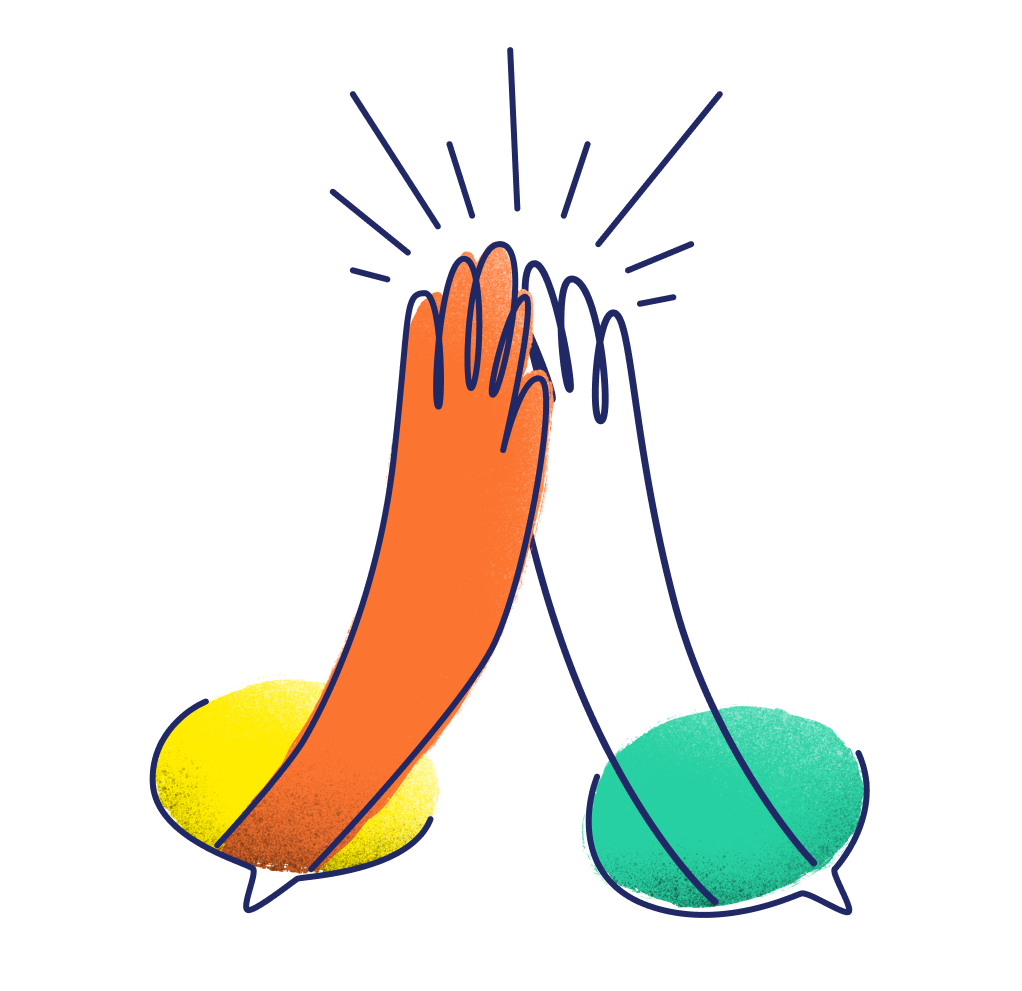 Ease-of-use means you can do more with less
With an easy to use platform and an expansive library of questions, you'll see more authentic connections forming.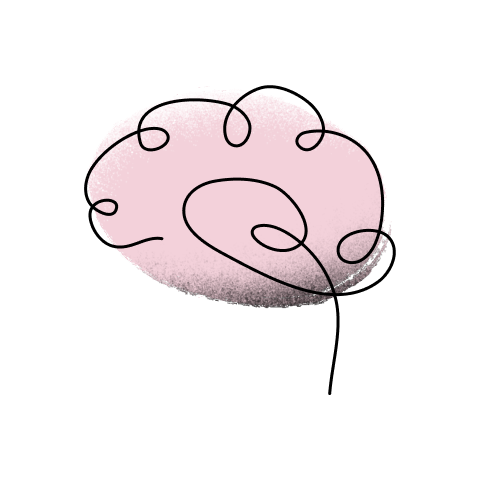 Informed by research
Grounded in educational research and vetted to ensure inclusiveness, Along's prompts create space for conversations with students of all backgrounds.
Here for you Along the way
Easy onboarding
Start connecting with a few students or get your whole school on board in just a few clicks.
Data privacy commitment
We take our duty to safeguard your data seriously and we are transparent about how we do this. Along is COPPA Safe Harbor and FERPA certified by iKeepSafe.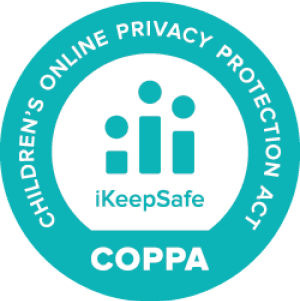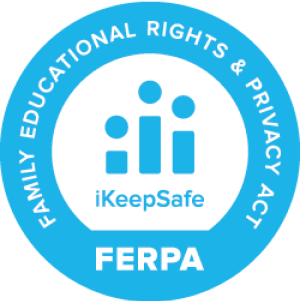 "Teachers are able to connect with students in a way they haven't been able to before."
Check out Along in the news!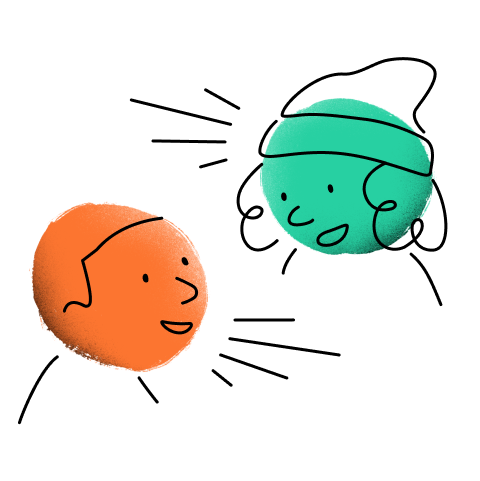 Ready to connect with your students?