Bring Along

to more educators at your school.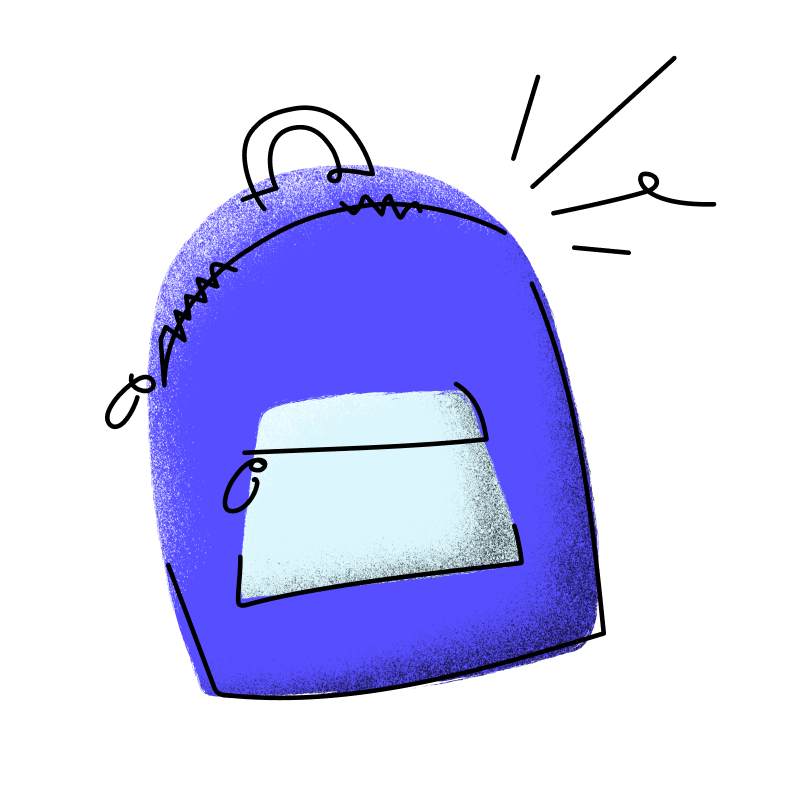 Give educators a meaningful way to make each student feel seen and understood.
Positive connections are built one-on-one. Along is a digital reflection tool that gives teachers instant access to practical, research-informed SEL resources so they can guide student growth—on their own schedule and in their own way.
Bring Along to your school
The customized support your school needs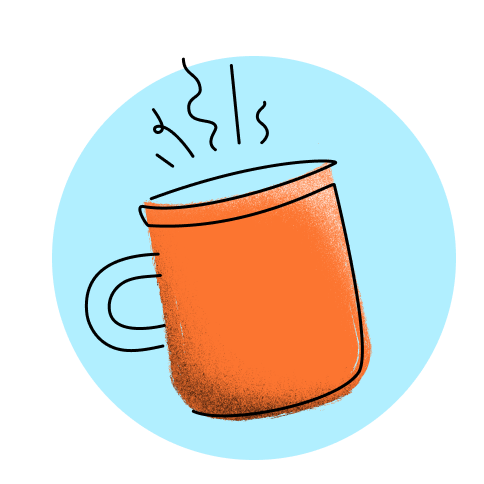 Getting Started Support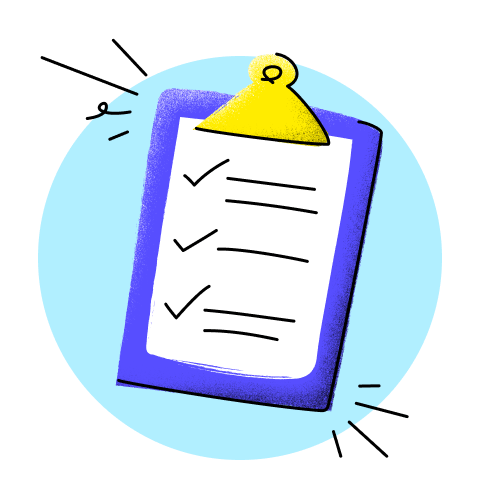 Implementation Resources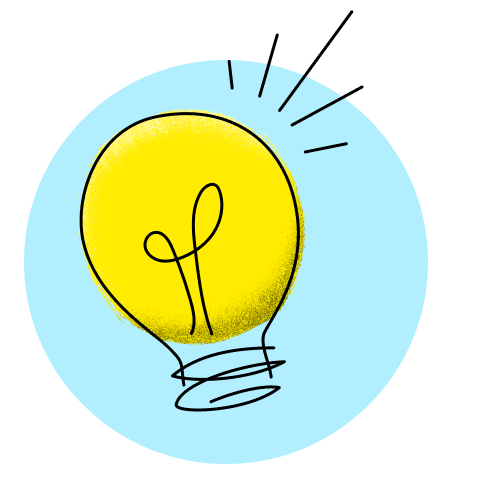 Professional Development
Contact information
Provide your contact info below, and we'll follow up with more information about how to bring Along to teachers at your school.
Thanks!
Someone from our team will be in touch soon.
Done