Small
connections

make big

differences.

Along is the Teacher-Student Connection Builder—because better conversations make thriving classrooms.
What is Along?
Build meaningful 1:1 connections with each student. Engage with your students by choosing from our expansive library of research-backed conversation starters. Exchange questions and responses through video, audio, and text messages. And do it at your own pace.
That's why we call it the Teacher-Student Connection Builder.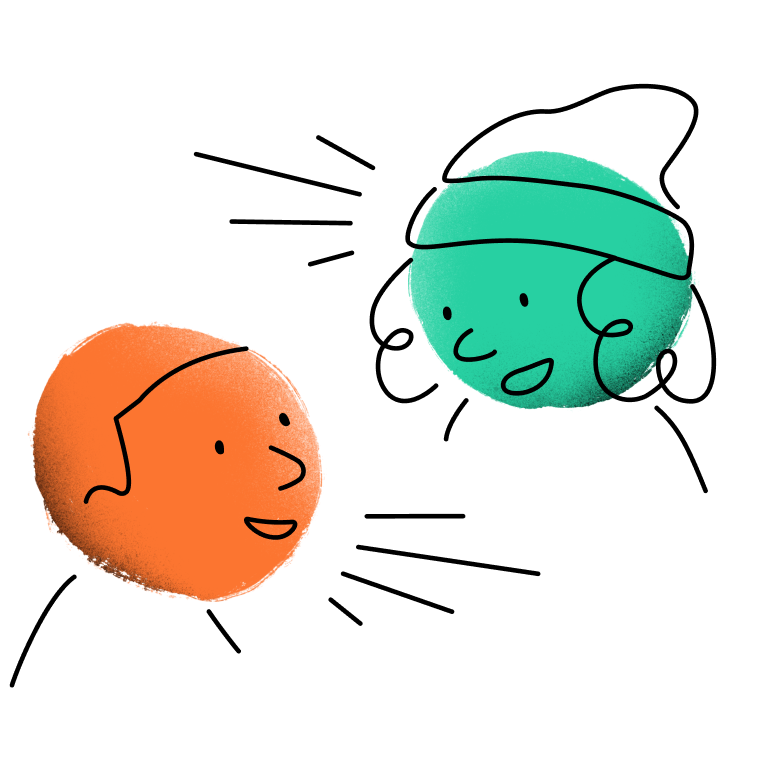 How Along Works
Pick a question, record, and send your response.
Students respond whenever they want with text, audio, or video.
You reply when you're ready.
Yep, that's it.
Real relationships grow from simple conversations
Students feel more motivated and engaged when they have strong connections with their teachers.
Along is here to help.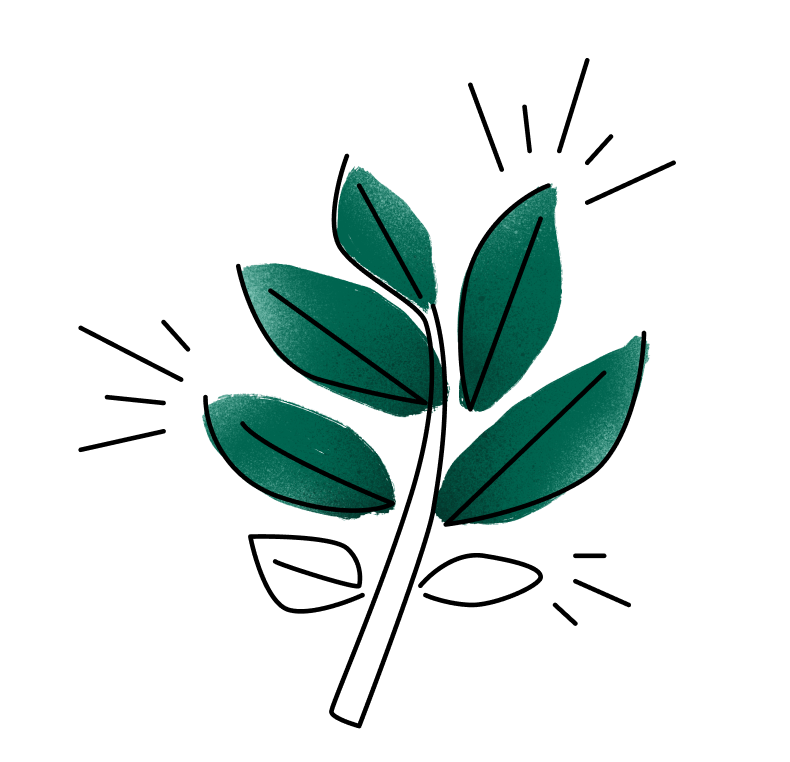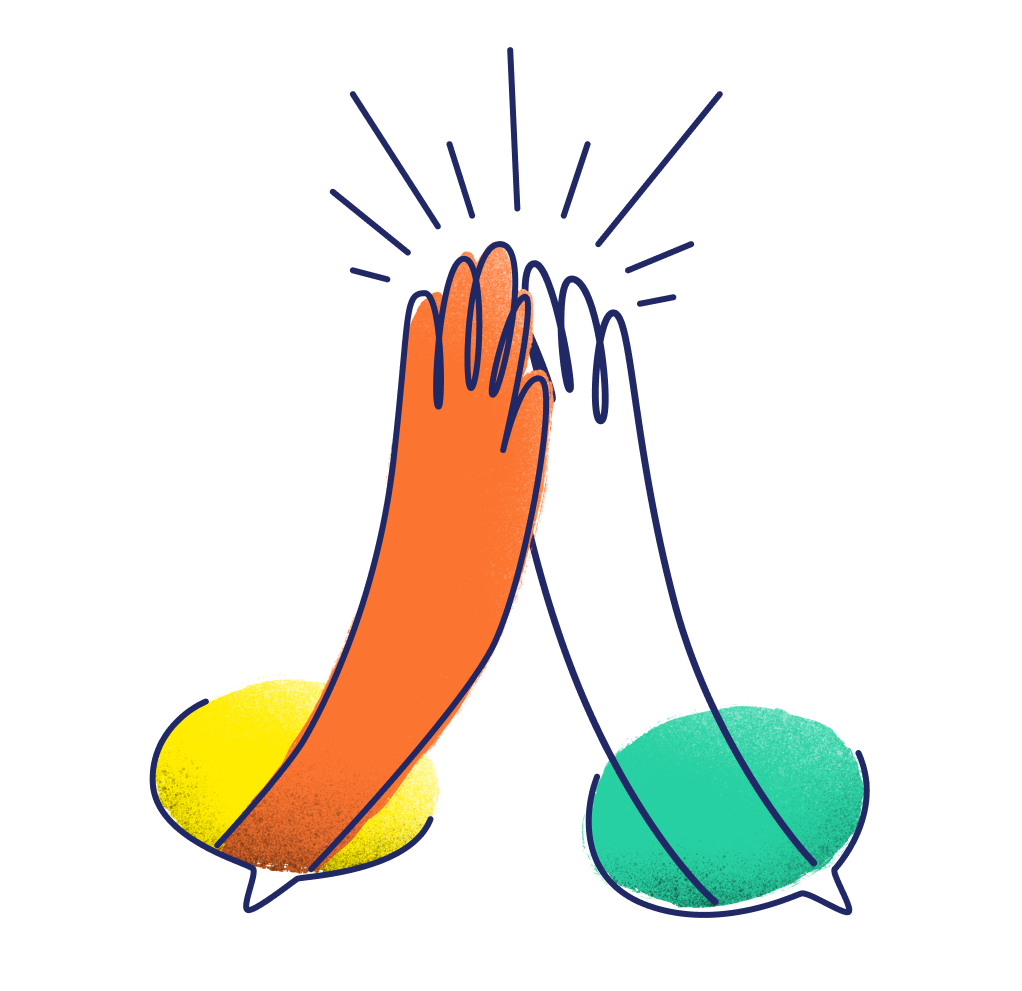 Ease-of-use means you can do more with less
Along offers a simple, free path to more engaged classrooms—more results with less effort.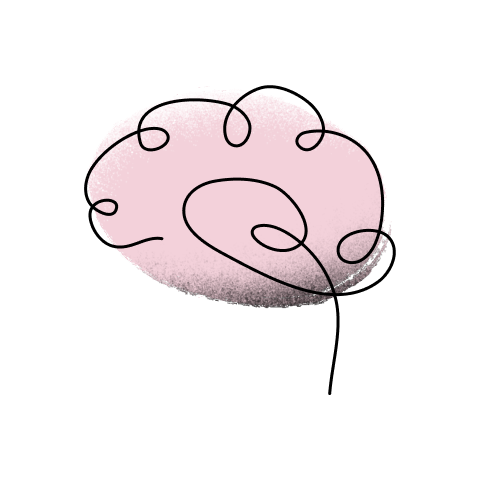 Informed by research
Grounded in educational research and vetted to ensure inclusiveness, Along's prompts create space for conversations on each student's own terms.
Here for you Along the way
Students respond
Students watch their educator's reflection, and record their own response using video, audio, or text.
Get a whole class view
Educators can see who's responded, and reply to each student on their own time.
"Teachers are able to connect with students in a way they haven't been able to before."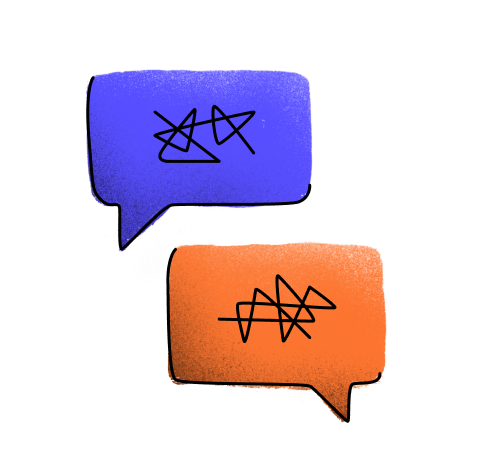 Ready to try Along?