Along is an
easier

, more meaningful way to check in.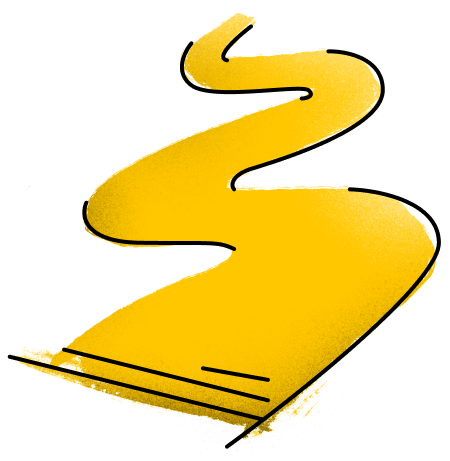 Follow the journey of a reflection
Ms. M picks a question
What is something that you really value and why?
Who is one person in your life who supports you? What do they do to support you?
Or write your own question
Get research-informed questions that help each student open up about topics like managing stress or staying motivated.
She records her own reflection
Get tips that guide you on when to use certain questions and how they support student growth.
She shares her question with students
Students are emailed a link to view new questions and watch their teacher's reflection.
Students choose how to respond
Paulo replies with audio: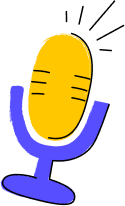 Akemi replies with text: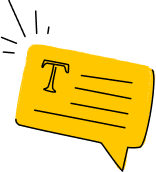 Jesse replies with video: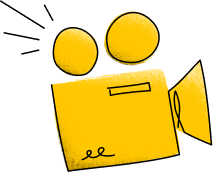 Students respond via video, audio, or text directly to their teacher.
Ms. M gets a whole class view
View all your students' reflections in one place. Follow up with individuals or your whole class to make sure everyone feels seen and heard.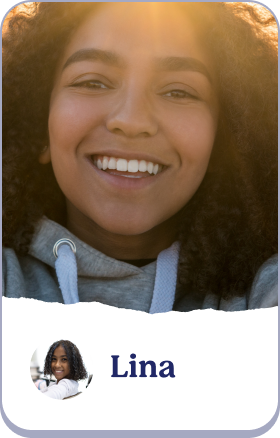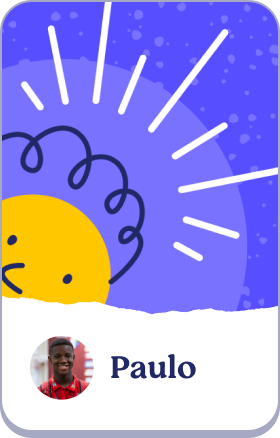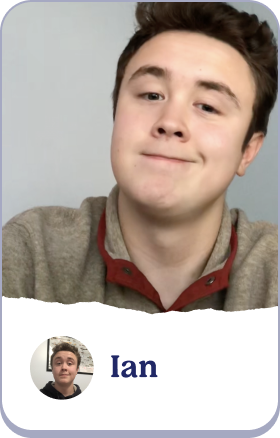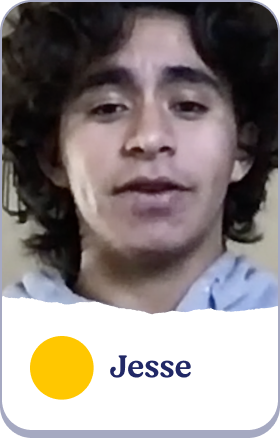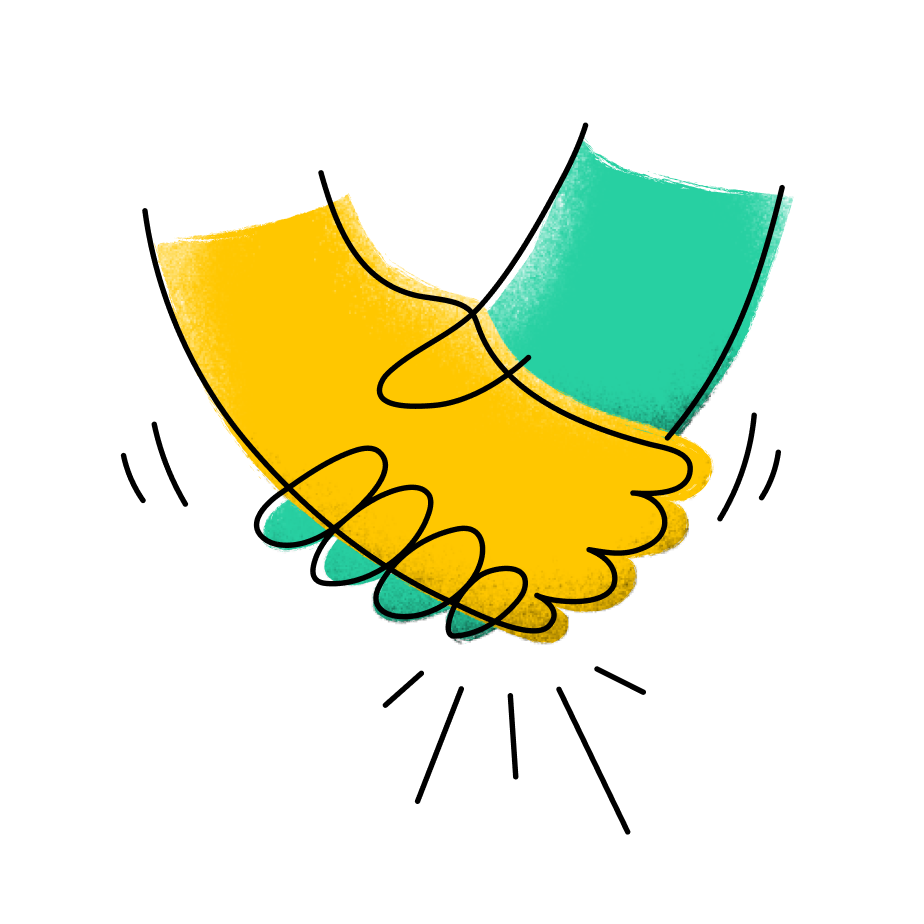 Designed with safety and privacy in mind.
Learn more about how Along keeps you and your information safe and secure.
Learn more